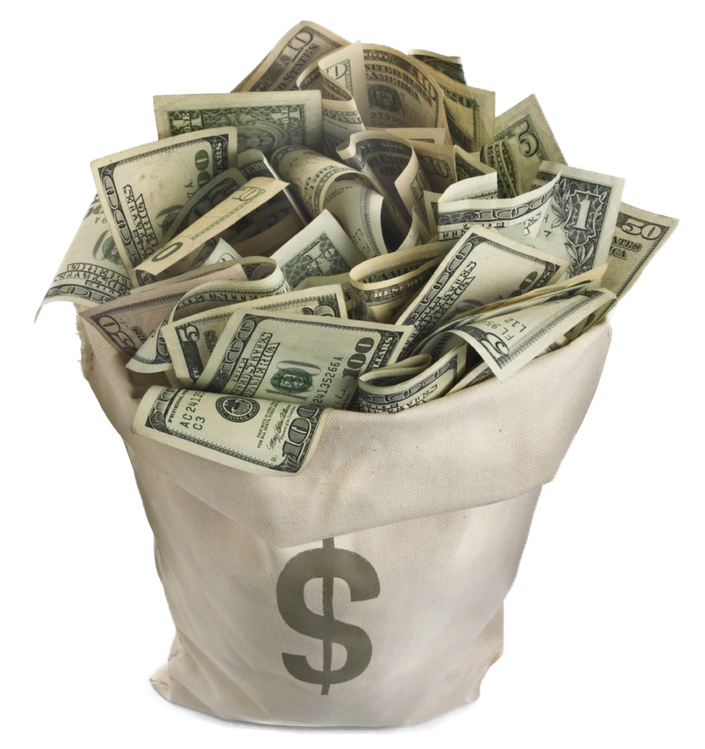 Profits On Wall Street - Fall 2019
Your Instructor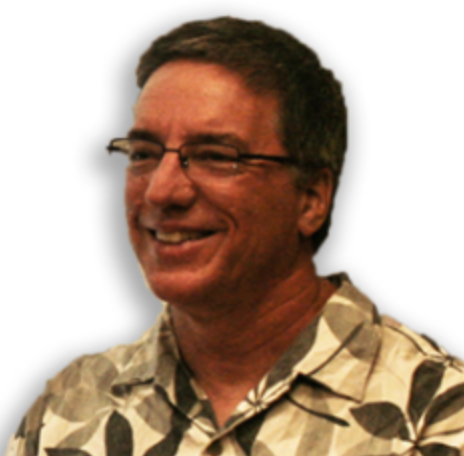 Frequently Asked Questions
When does the course start and finish?
The workshop starts on Sunday Sept 29, and meets every other Sunday for 5 sessions. (Sept 29; Oct 13; Oct 27; Nov 10; Nov 24) The workshop starts at noon; lunch will be brought in around 1:30pm; the expected end time is 7pm, although we often run long, due to questions from attendees. Location and logistics info will be emailed to attendees about one week in advance of the workshop. If you're flying in, the closest airport is Long Beach (LGB - but they have limited # of flights)…most people fly in/out of LAX. If you want hotel recommendations, let us know.
What do I receive at the first class session?
Each attendee will be handed a 45ish page manual for the first class session. At class two, attendees are provided a larger manual, plus a copy of an audio recording of the entire workshop (on a usb memory drive).
What should I bring to class?
A few things: the room can get cold so dress in layers; bring a few pens; bring loose leaf paper, and plan on putting it in a 3-ring binder. You will be taking lots of notes and it is better for you if your manual is kept clean, rather than being overrun with class notes. and bring an open-mind...you're going to hear lots of things that will make you think about the stock market a bit differently than most other people.